---
Some small screenshots of Gepetto. Click on the images to get a full size view.
The main screen when editing a move.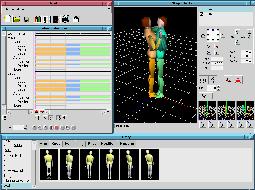 (160 Ko)
Screen when editing a figure.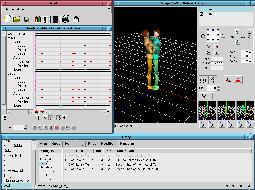 (168 Ko)
Edition of the pose of characters and view of the tracks.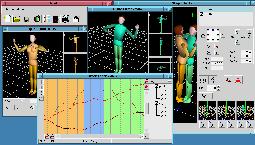 (139 Ko)
The window to define your own movies.
(109 Ko)